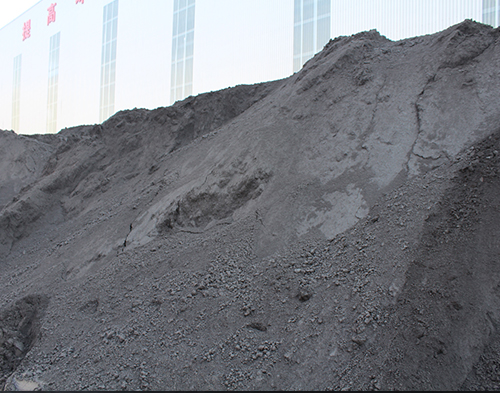 The ore-forming powder of natural ore is called concentrate powder after crushing, grinding and beneficiation. According to different beneficiation methods, concentrate powder can be divided into many kinds of concentrate powder, such as magnetic separation, flotation, gravity separation, etc.
Iron ore powder is a kind of ore powder made of iron ore (ore containing iron elements or iron compounds) by processing, crushing, sorting, grinding, etc. The types of iron ore powder are mainly divided into magnetite powder, hematite powder, limonite powder, silicate powder of siderite iron, and pyrite. Iron ore powder is the main raw material of iron and steel industry. It is often used in metallurgical industry, construction industry, shipbuilding industry, machinery industry, aircraft manufacturing and other industries with large demand for steel. The imported iron ore powder has a high grade, also known as iron concentrate, which can only enter the blast furnace after sintering or pelletizing.
To learn more about pellet powder, please contact pellet powder manufacturer!